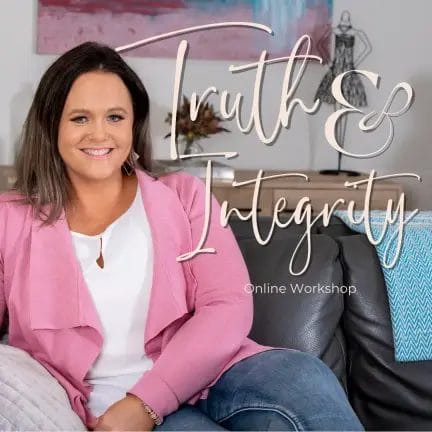 Truth & Integrity Workshop
What you'll learn: 9 signs you're out of integrity with yourself | The purpose of 'truth' | "Your" truth vs "THE" truth | The downside of the truth – why we avoid it | The upside of the truth – why it frees us | Personality vs Soul | How to know what TRUTH belongs to you | How to step into your truth and live it unapologetically
Remember Her – Women's Circle and Cacao Ceremony
Remember her… the depth of the woman within you. Feel her, in all of her totality… the aliveness of her being coursing through her veins. Taste her, in all of her fullness… sip on the sweet nectar of her soul. Be with her, in her true essence… so free and so turned on by life. Love her, in all of her softness… and notice the strength of the space she holds when she feels safe enough to open. She's still there. It is time to Remember Her.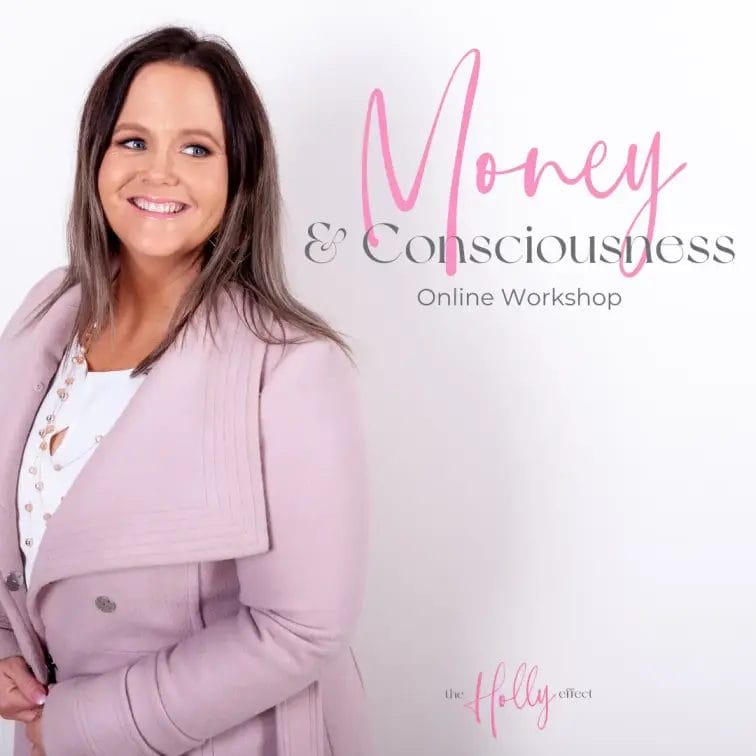 Money & Consciousness Workshop
Change your relationship with money… amplify abundance in all areas of your life
Personal Values Online Workshop
Are your values really 'yours'? Or are they the values you've been programmed with?
Discover your soul's true values in order or priority and learn how to set clear boundaries around them so you can live a life in alignment with your highest values.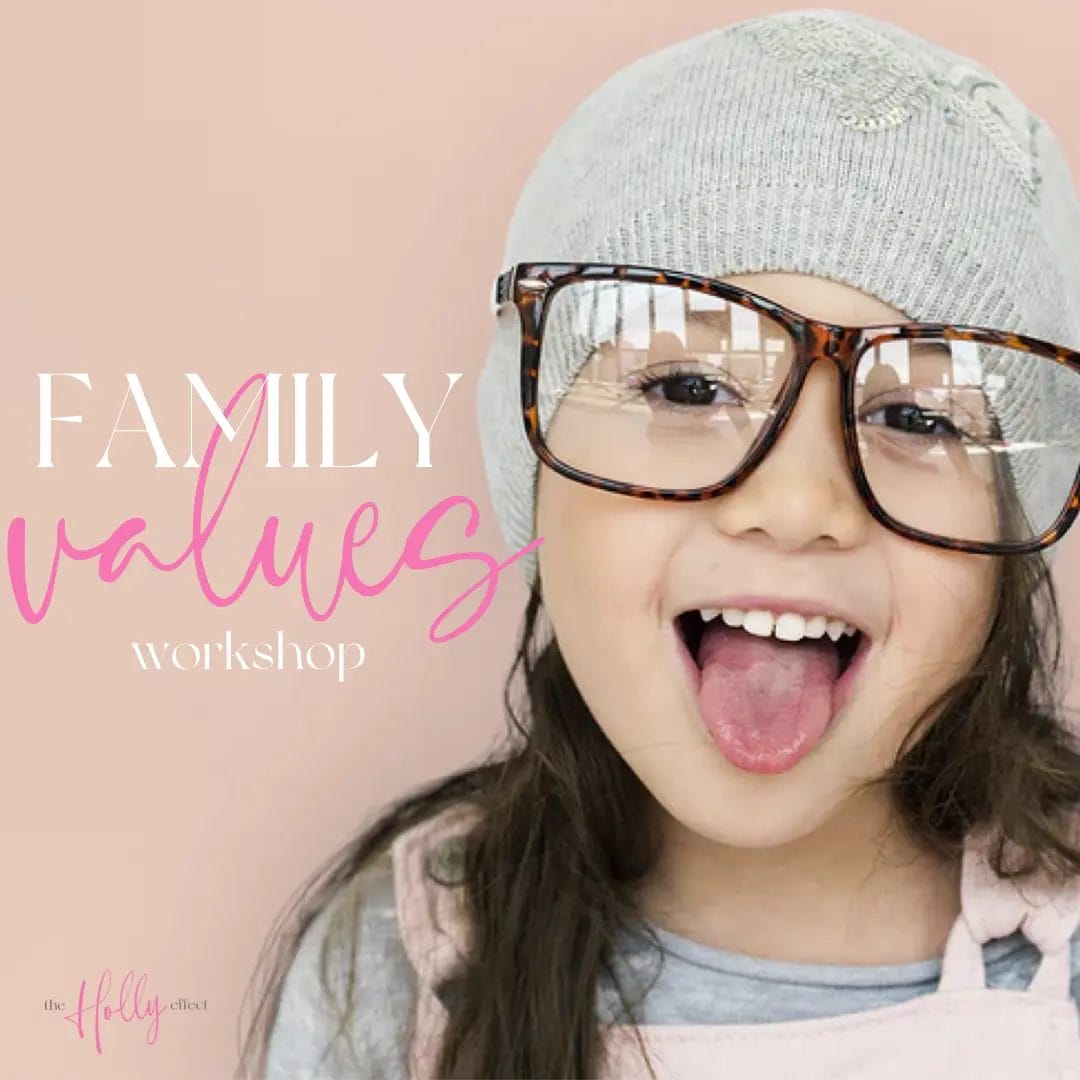 Get clear on your Family Values, how to put boundaries around them, and how to implement them effectively.
Picky Eaters and Power Plays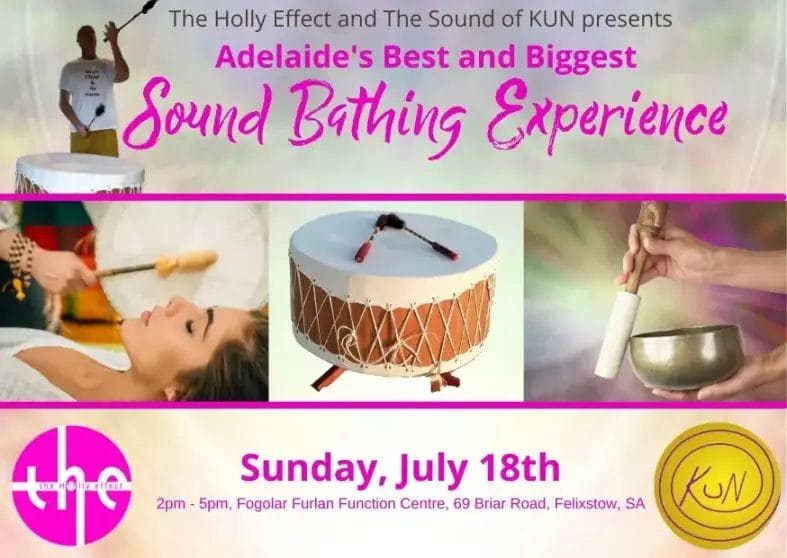 Sound Bathing with Sound of the Kun
The Holly Effect presents Sound Bathing with Sound of the Kun.
Join Balaji – Sacred musician and sound healer as he takes you on a magical sound healing journey. Balaji honors his calling as a healer, teacher and sacred musician and channels his shaman guide Ashka.
Balaji uses voice, breath and sacred instruments including Medicine and Mother Earth Drums to facilitate healing at the deepest level. The sound and vibration will awaken and heighten your senses as your physical and energetic bodies release old energies and karma.